MITEZ Economic Development
Mitez Economic Development
From the Great Barrier Reef to Mount Isa, our partnership of governments and businesses is taking care of Northern Queensland's most important infrastructure corridor.
About MITEZ
Learn about what we do for Northern Queensland
Connecting some of Queensland's richest resources to the rest of the state, the transport corridor at the heart of MITEZ is vital to delivering products and materials that people all over the world rely on.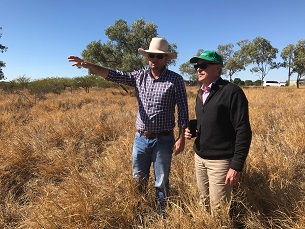 Strong & Committed Membership
The commitment of our member organisations allows us to coordinate projects and further the development of our economic region to the benefit of all Australians.
Creating Partnerships
MITEZ serves as the focal point for partnerships between organisations, leaders and government bodies, allowing them to work towards a better future together.

Growing Regional Economies
Home to hundreds of thousands of residents, developing the economies of the MITEZ region stands to benefit regional Queensland and Australia as a whole.
Partner With Us
Our Members
MITEZ works with hundreds of business leaders, organisations and government bodies from the Great Barrier Reef to Queensland's Western border.
Work with us to shape Queensland's future
MITEZ is built on the strength of our member organisations and the results they produce while working together to develop and grow the region's economies.
"From small things, big things grow is a message that inspires the Mount Isa to Townsville Economic Zone (MITEZ) and is the reason the regional development group supports a variety of projects such as feasibility studies and technical reports that are expected to benefit economies in the North West."
the MITEZ Region
Developing Northern Queensland's transport corridor
The Mount Isa to Townsville Economic Development Zone (MITEZ) is the regional development area between Queensland's Western border and the 900km stretch to the Great Barrier Reef in the east.
As one of the country's biggest infrastructure corridors, MITEZ connects Queensland to Australia and the rest of the world, helping to provide, process and export many of the resources our country has become famous for.
Mount Isa City
Cloncurry
McKinlay Shire
Richmond Shire
Flinders Shire
Charters Towers
Townsville
our work
Our Projects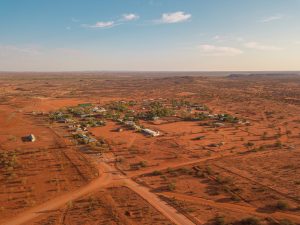 Overlanders Way TV Series Study
The Overlanders Way Group, in collaboration with community and industry …
View Project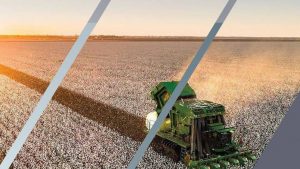 Cotton Gin Feasibility Study
Through access to Remote Area Board (RAB) funding, in 2020/21 …
View Project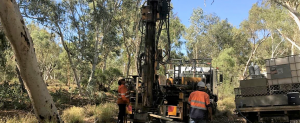 Study for a dam on the upper Cloncurry River
Investigations into the viability of a dam on the upper …
Economic Development
Opportunities For Our Members

Beef Processing- Charters Towers, North Queensland
Sector Beef processing Opportunity Beef production is a major economic …
View Opportunity

Beef Processing – Hughenden, North West Queensland
Sector Beef processing Opportunity Following the 2012 Queensland Government report …
View Opportunity

Irrigated Cropping – Charters Towers, North Queensland
Sector Agriculture Opportunity Develop irrigated cropping along the Burdekin River …