Developing MITEZ
Projects
Developments and projects from public and private sector investors are one of the best ways for MITEZ to grow economies and strengthen communities for our members.
MITEZ has coordinated, supported and taken part in a wide range of projects that have been researched or completed in the area stretching from Mount Isa to Townsville.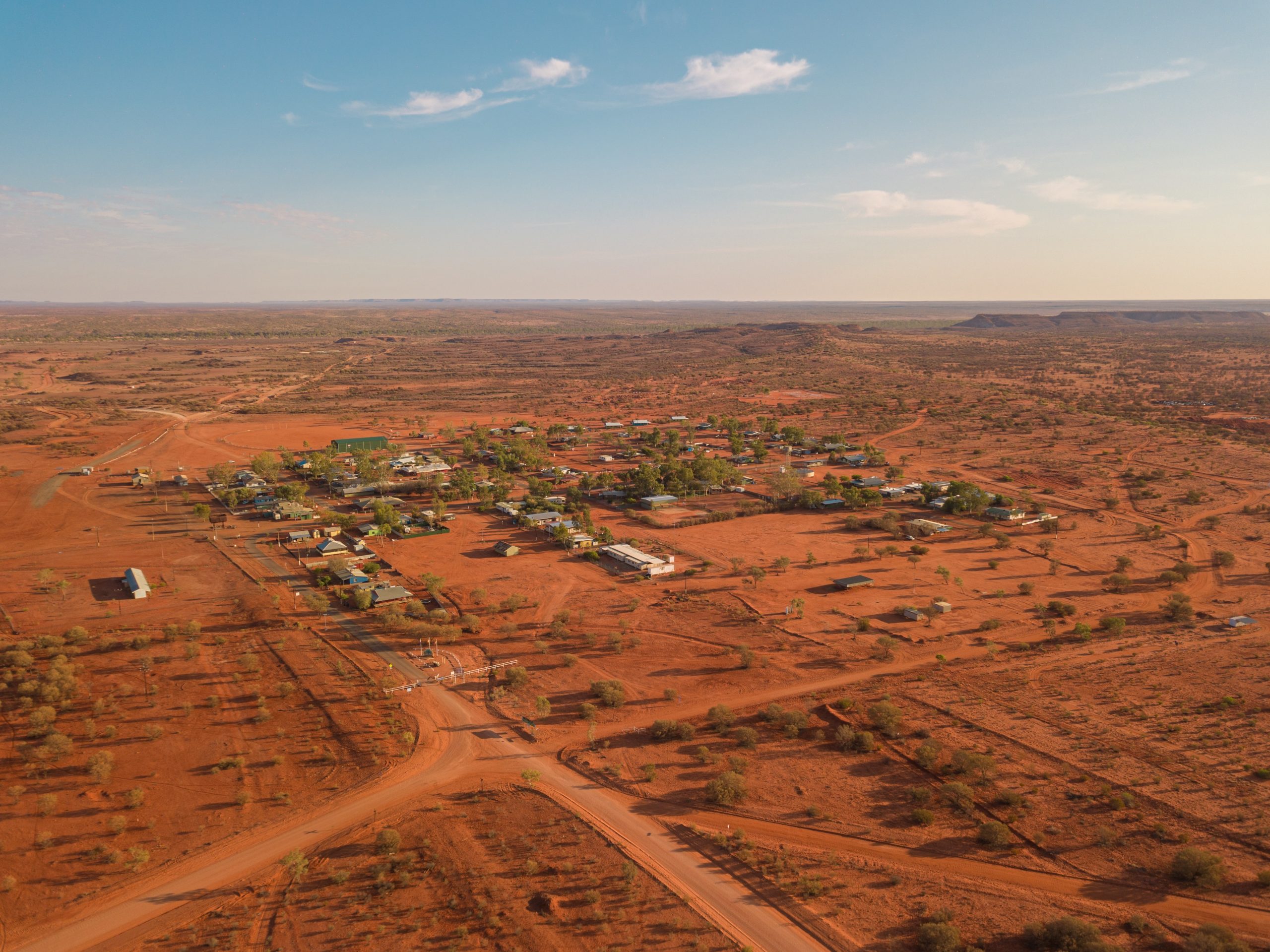 The Overlanders Way Group, in collaboration with community and industry partners, championed the production of a new made-forstreaming series The Overlanders Way TV Series. Based on the dramatic romantic comedy novel by a Mount Isa local, the story details the comingof-age dramas and adventures of the main protagonist, Kylie McManus, and her posse of 'city-slicker'
Our Economic Zone
The MITEZ Region
MITEZ is a regional organisation representing local government areas across Northern Queensland's most important transport corridor. The economic development zone encompasses Mount Isa, Cloncurry, McKinlay, Richmond, Flinders, Charters Towers and Townsville, serving more than 230,000 local residents.
MITEZ encourages commercial and administrative cooperation, helping its member cities to work towards shared economic and social goals.